Direct Metal Laser Sintering (DMLS)
At a Glance
Lifecycle
Lead Time
Materials
Resolution
Produce complex geometries in one fluid build, impossible to compose with traditional processes
About the Process
Direct Metal Laser Sintering (DMLS) is a direct metal laser melting (DMLM) or laser powder bed fusion (LPBF) technology that accurately forms complex geometries not possible with other metal manufacturing methods.

DMLS parts are stronger and denser than investment casted metal parts, and they can help you get to market first with faster turnaround times.Metal 3D printing is an ideal process for complex oil and gas components, custom medical guides, part-consolidated aerospace parts and tough functional prototypes.

DMLS materials build fully dense, corrosive resistant and highly robust metal parts that can be further treated through heat, coating and sterilization. Utilize the design freedom of DMLS and produce accurate metal components in less time than other manufacturing methods.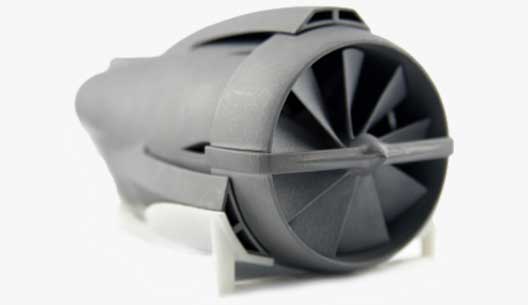 Materials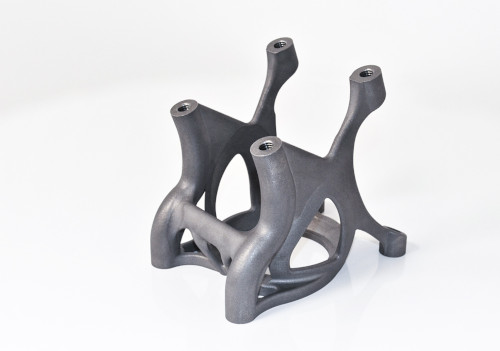 Stainless Steel Cx
A tooling grade steel characterized having a good corrosion
resistance combined with high strength and hardness.
Great for Injection moulding tools and other industrial
applications.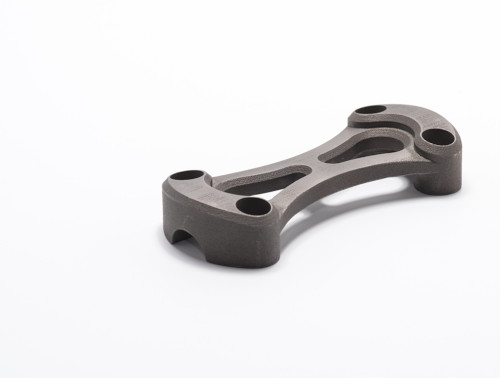 NickelAlloy IN718
Heat and corrosion resistant nickel alloy. Characterized
by having good tensile, fatigue, creep and rupture strength
at temperatures up to 650 °C. Ideal for many high
temperature applications such as gas turbine parts,
instrumentation parts, power industry parts etc.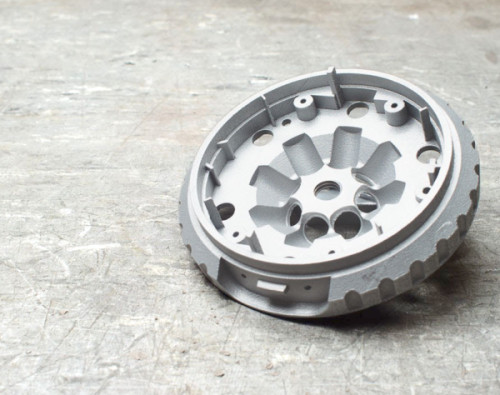 Aluminium
A light metal good for functional prototypes,
series-production parts, Aerospace and automotive
etc. Ideal for applications that require a combination
of good thermal properties and low weight.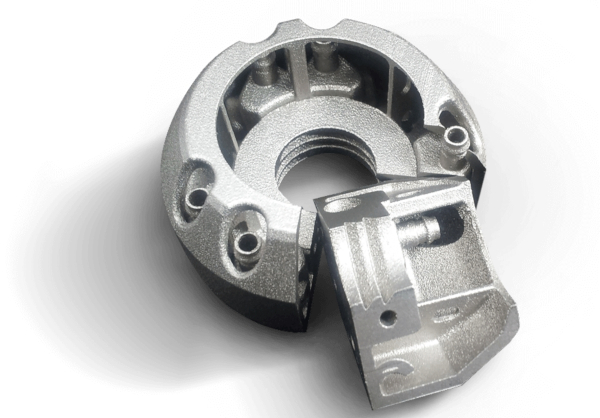 Maraging Steel
Maraging steel offers an unusual combination of high
tensile strength and high fracture toughness.
Ideal for applications which require high
strength-to-weight material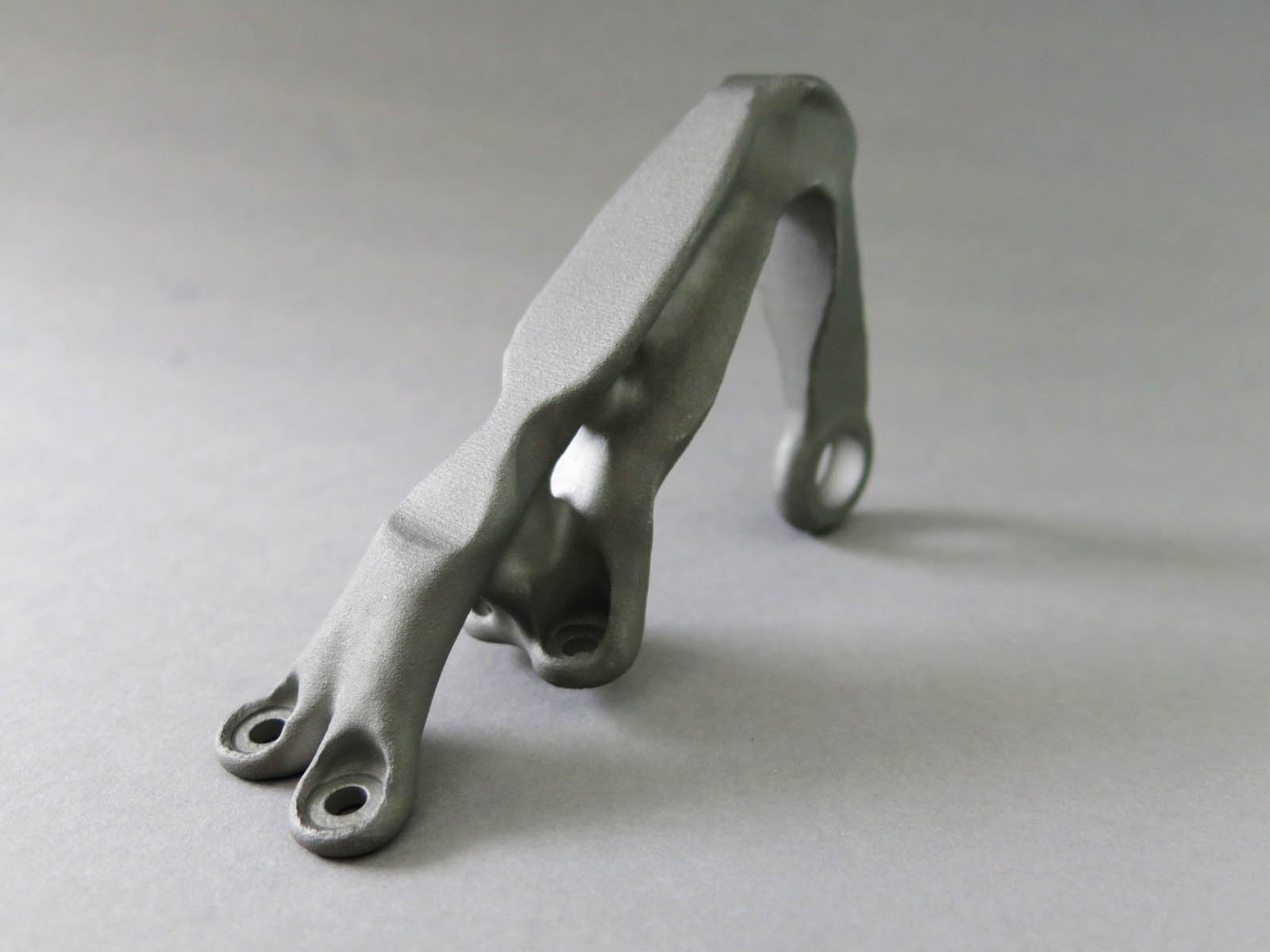 Stainless Steel 316L
Characterized by having a good corrosion resistance
ideal for Lifestyle/Consumer, Automotive/Industrial,
Aerospace and Turbine industries.
Max Temp
238 °C @ 0.45 MPa
289 °C @ 0.45 MPa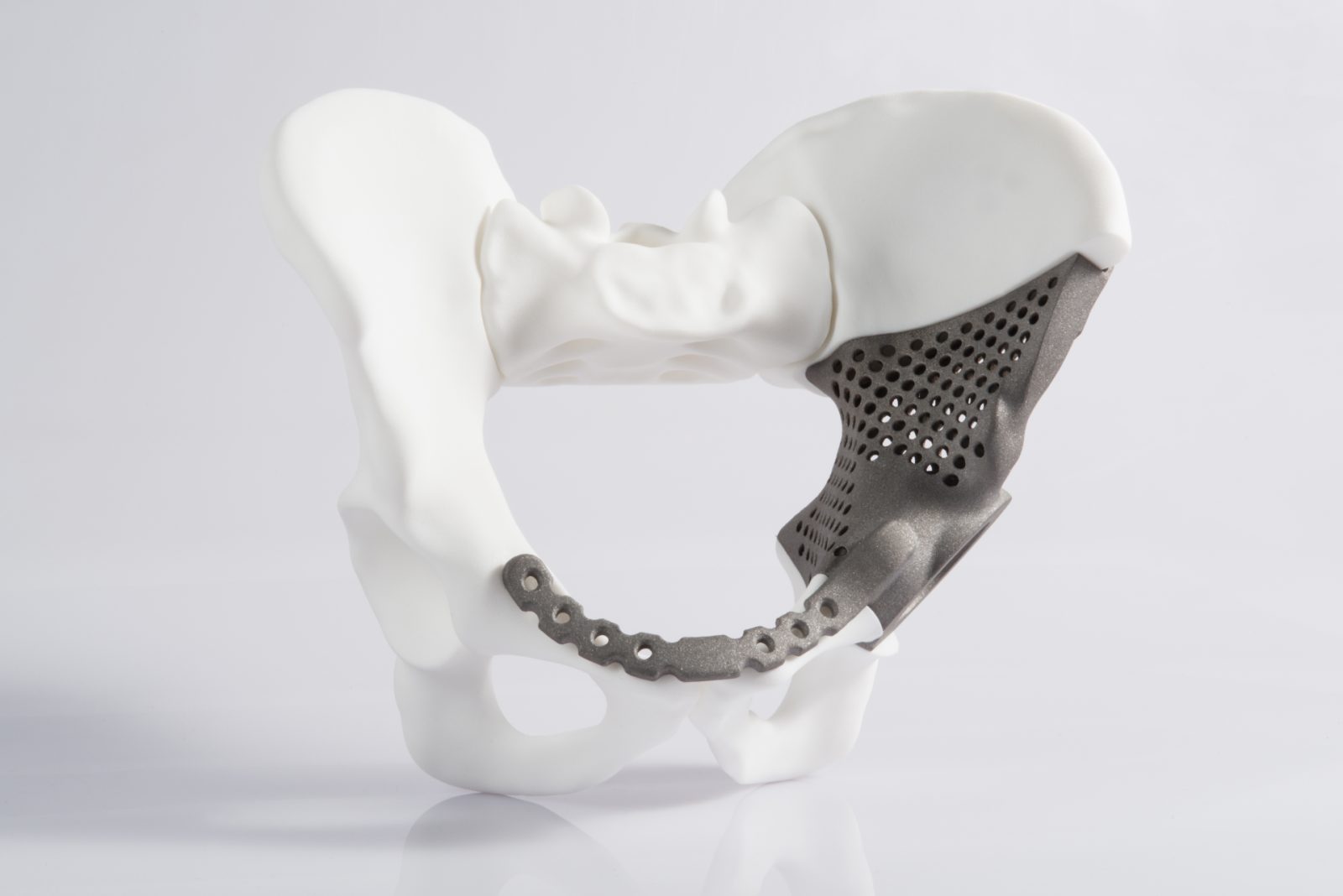 Titanium
A light alloy characterized by having excellent
mechanical properties and corrosion resistance
combined with low specific weight and biocompatibility.
Ideal for many high-performance engineering applications.
Design Recommendations
Max Part Size
Min Feature Size
Tolerance
Min Wall Thickness
Min Hole Diameter
Min Gaps for Mating Parts
0.1 mm minimum; 0.2 mm to ensure fit
+ Design for Manufacturing Tips
- Overhangs with an angle greater than 35 degrees can be built without support structures.
- Superfluous volumes should be avoided when using this technology
- Overall, the most ideal geometries are small, self-supporting parts that would be difficult to manufacture through machining